News
April 12, 2023
Toyoda Gosei to Exhibit at Auto Shanghai 2023
Kiyosu, Japan, April 12, 2023: Toyoda Gosei Co., Ltd. will exhibit at Auto Shanghai 2023, to be held at the National Exhibition and Convention Center Shanghai, China from April 18 to 27, 2023.
China is the world's largest automotive market and a key market for Toyoda Gosei, which seeks to develop high value-added products and grow its sales there. At Auto Shanghai 2023, Toyoda Gosei will display its stylish interior and exterior parts and airbags for battery electric vehicles (BEVs), which are seeing accelerating growth in China. It will also present to customers its rubber and plastic parts using biomaterials and recycled materials that will help in the move toward carbon neutrality.
The Chinese market is expected to continue to grow, and Toyoda Gosei will respond rapidly to customer needs there.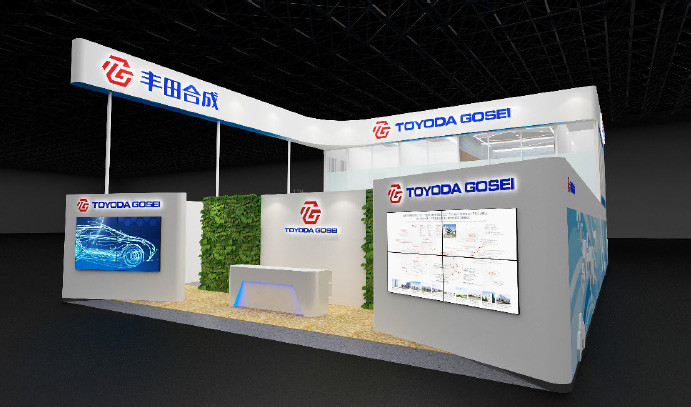 Image of the Toyoda Gosei booth
Location: Hall 1, 2nd floor, stand 1BC009
(Public visitor days: April 22–27)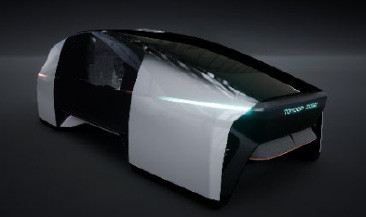 Interior/Exterior Concept
(Exhibition period: 4/18–21)
This concept highlights advanced function and design suited to BEVs. These interior and exterior technologies include transparency to millimeter wave radar, which supports advanced driver support systems, and luminescence that imparts an ultramodern feel with LED light.